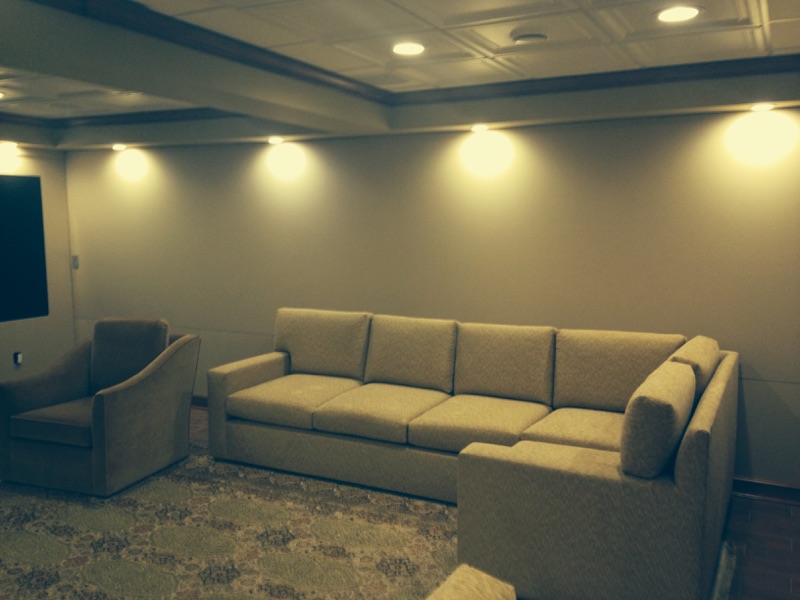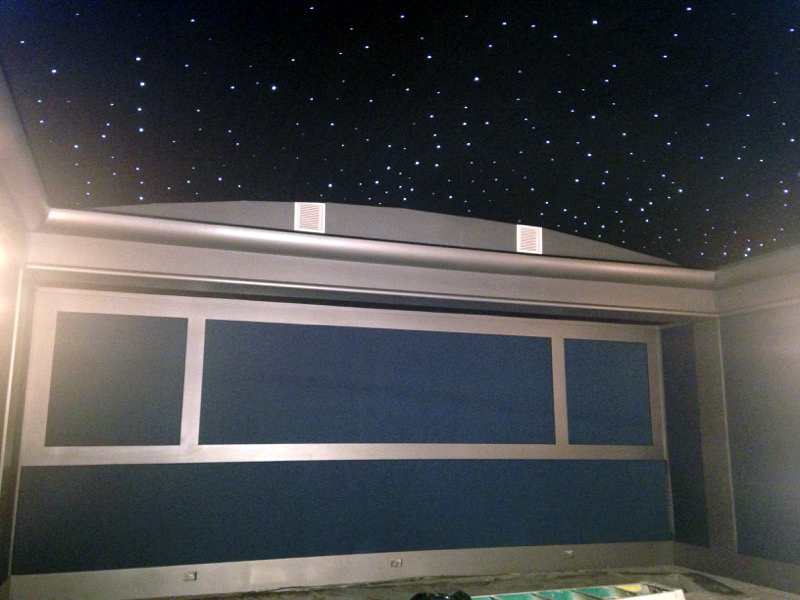 The Stretch Fabric Wall Systems is a Class A fire-rated panel system for acoustics and aesthetics.
This system is a commercial, site-installed, highly customized system for tightly stretching fabric over acoustical or tackable substrate, then applying the panels to the application using a tracking system. Because it is site installed, this system assures a perfect fit to all adjacent work while eliminating any gaps, sagging or miss fitting. The tracking is secured to the panel and can be applied to either wall or ceiling applications.
The acoustical properties of Stretch Wall Systems will provide clearer speech, less background noise, improved speech privacy and will cut down on sound transmission through walls. Vinyl wrapped panels or painted wall are detrimental to the acoustics of a room.
With its long life span and virtually no VOC Emissions, Stretch Wall Systems will help both the end user and the environment.
Constant repainting or replacing of wrapped panels is not only expensive but wasteful. Stretch Wall Systems wall coverings will reduce the need for painting and wall maintenance.
Made from pre-consumer waste and recycled materials, Stretch Wall Systems coverings are not glued to the core, as wrapped panels are. The coverings can easily be changed at a fraction of the original cost, without the need to change the core material.
Stretch Wall Systems will cut down on your maintenance costs by outlasting paint. When a panel is damaged or when you decide to remodel, only the covering needs replacement. If the panels are out of warranty, your in-house maintenance personnel can quickly & cheaply replace the damaged coverings.
Stretch Wall Systems are great for:
Classrooms
Student Housing
Audio-Video Rooms
Auditoriums – Lecture Halls
City Hall – Counsel Chambers
Command & Control Centers
Conference Rooms
Day Care Facilities
Resorts & Casinos
Libraries
Medical – Retirement
Modulars
Movie Theaters
Offices
Public Spaces
Performing Arts Theaters
Schools
And more…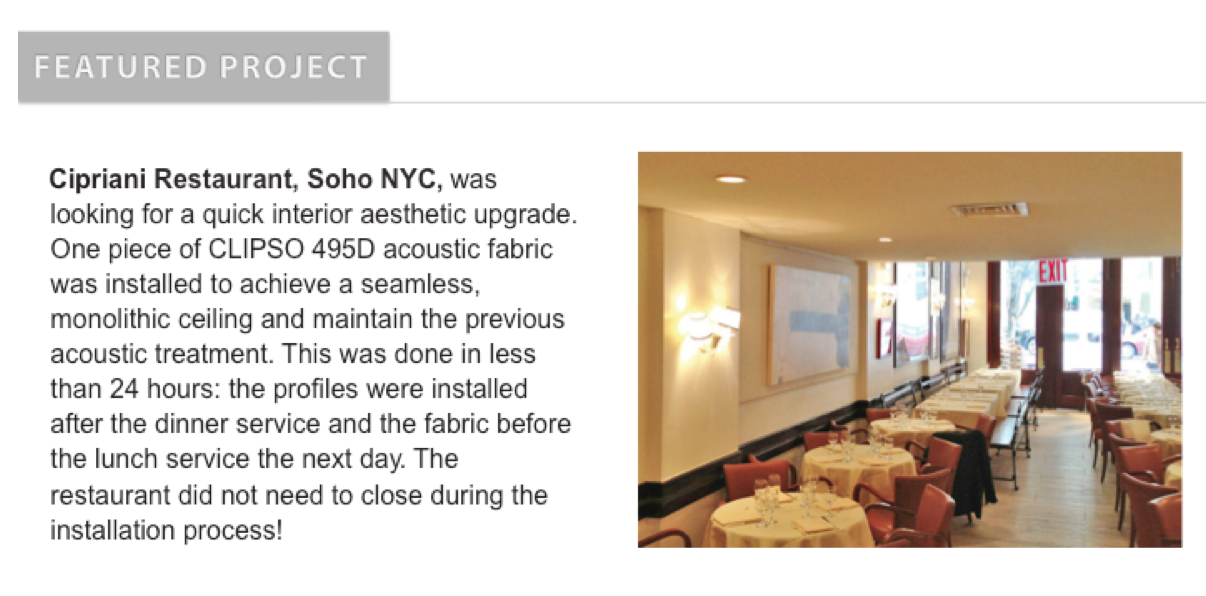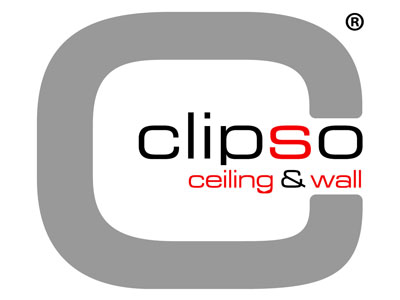 Authorized Clipso Installer