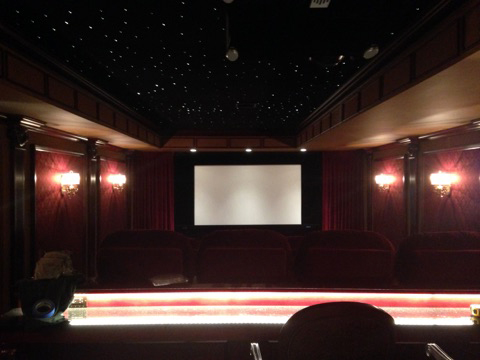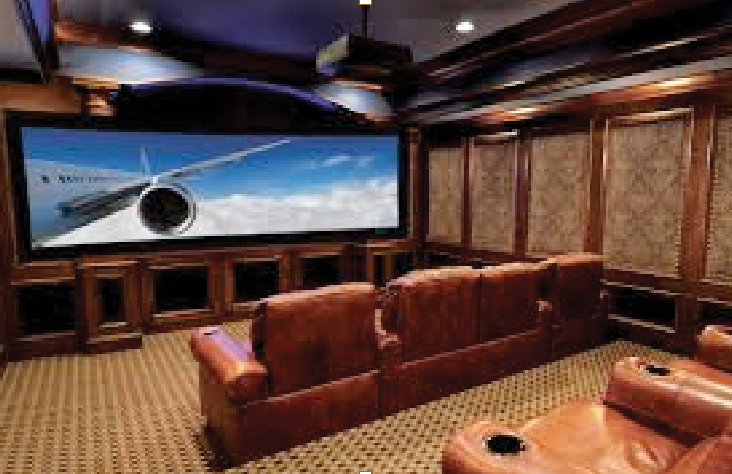 Custom Home Theaters
By Clearwater International Inc.
Clearwater offers a complete line of Tack Panels for systems furniture compatibility, stand-alone or custom fit to accommodate conference room design
Clearwater International Inc. can design, manufacture and install all Acoustical Panels needed for a Home Theatre. Using a combination of reflective and absorbent panels we will give you a perfect sounding Home Theatre. There are many fabrics and panel designs to choose from. For a simple "Do-It-Yourself Acoustical Panel Kits" up to the most luxurious Turn Key complete Home Theatre contact us today.