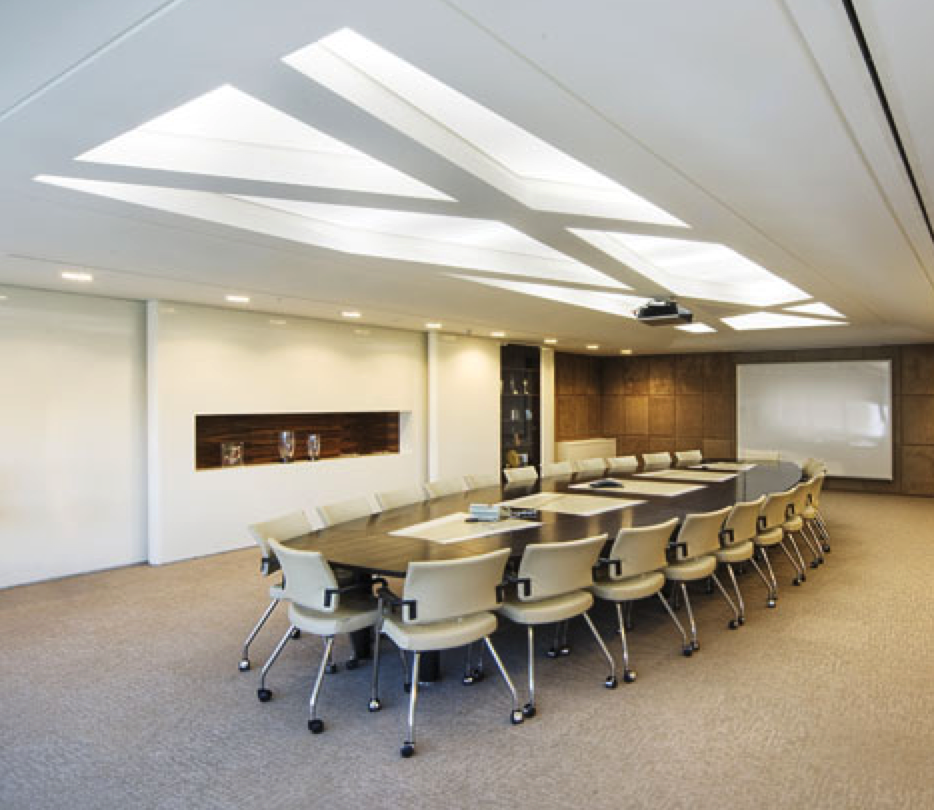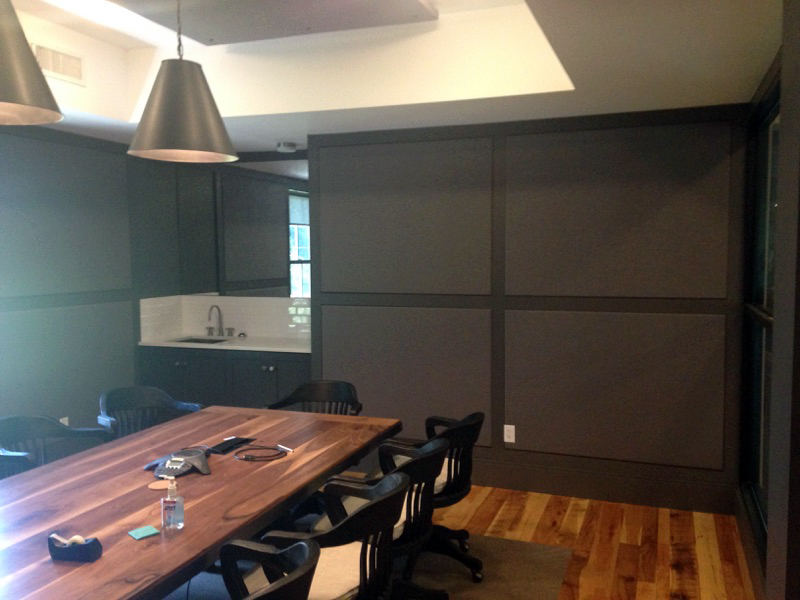 If you have an office,
chances are, you have a noise problem.
We know you've worked very hard to create a professional and productive atmosphere at your company. At Clearwater International, we can enhance that atmosphere with noise reduction solutions that are both functional and well-designed.
Get your free sound analysis
Ready to create a better working space for your employees?
Clearwater International has solutions for every office.