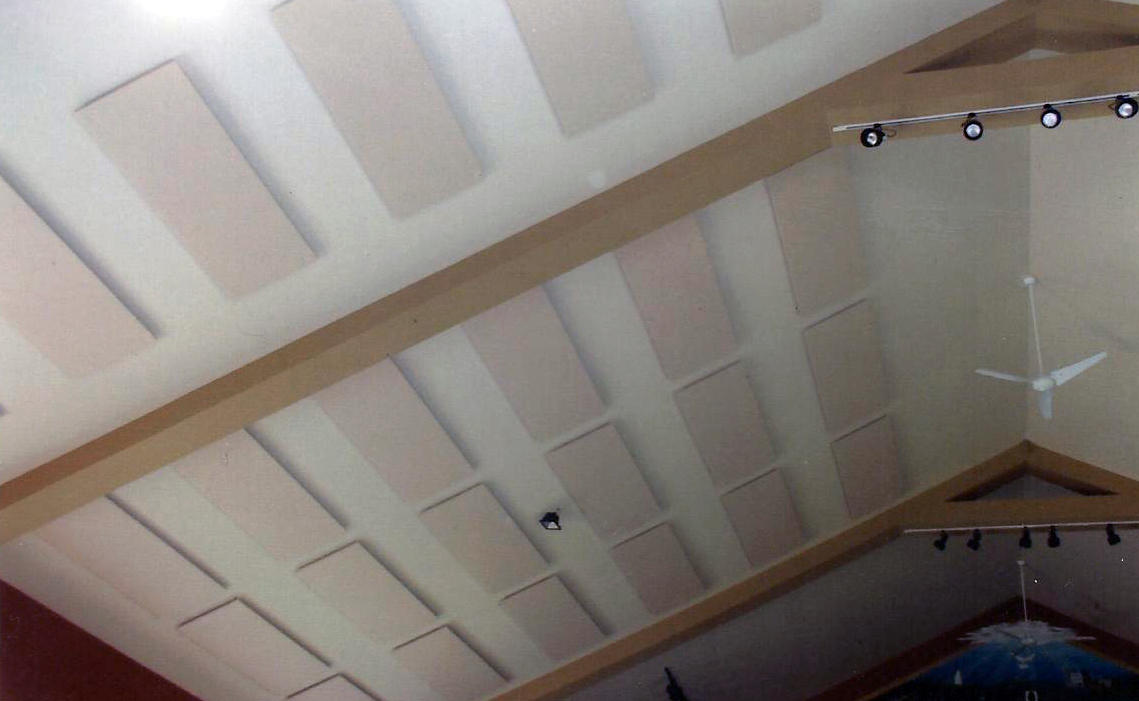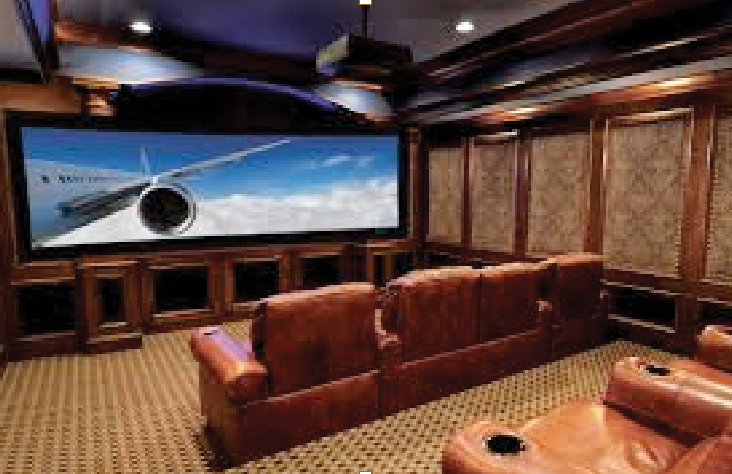 Acoustic Panels
We have solutions for your office, home theater and much more. Contact us about  custom installation.
Clearwater International Inc. offers standard and custom panels, banners and baffles and in concert with our design assistance, we address architectural acoustics in a way that satisfies design and functional criteria. By utilizing the almost endless array of appropriate fabrics, interior space can be designed or modified to provide the proper acoustical environment.
Acoustical control within interior space has two basic goals:
reduce noise levels
control the distortion of sound
We have solved numerous noise problems in offices, restaurants, health care, education, recreational, worship and manufacturing facilities.
Our products and design support have been utilized to provide solutions to spaces as varied as:
Offices
conference rooms
telephone and video conference rooms
Dining facilities, auditoriums
Lecture halls, recording studios
Multi-use space
Manufacturing